Purpose is essential to success. Our purpose, quite simply, is to provide extraordinary, selfless service. Passion is what fuels purpose. We are passionate about redefining the real estate experience for our clientele. A plan turns purpose and passion into meaningful action. We look forward to sharing our plan with you.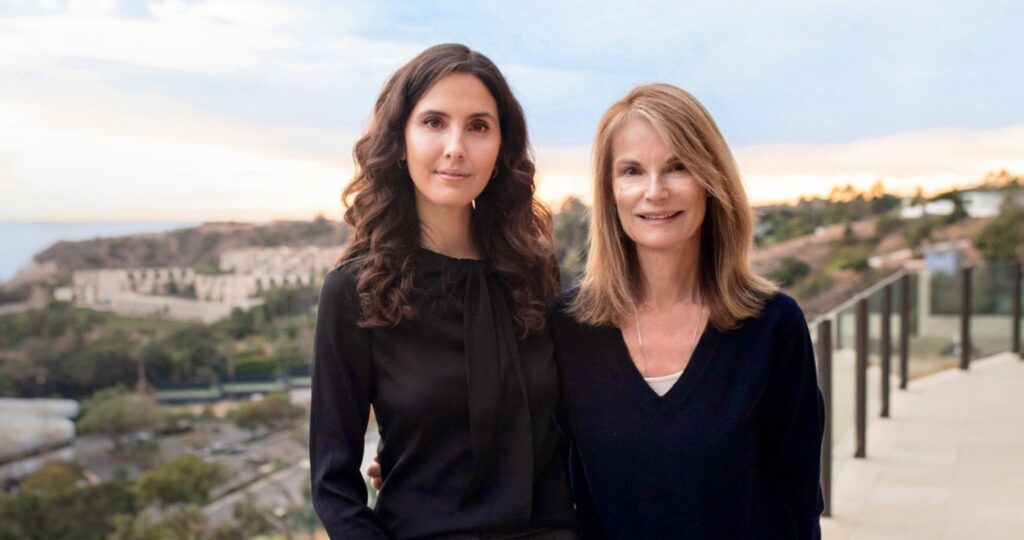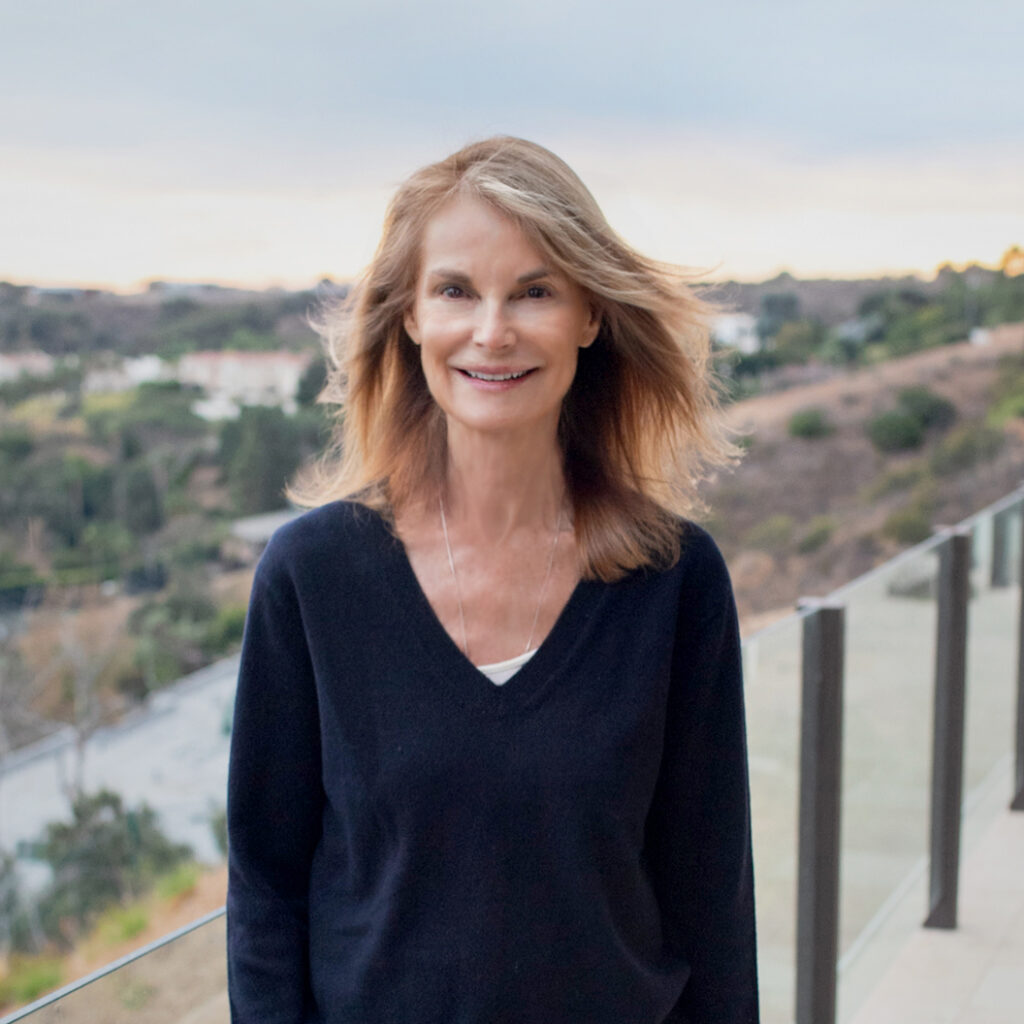 For 45 years, Gayle's career in the real estate industry has been distinguished by her knowledgeable, personable style and her commitment to excellence in the real estate profession, as evidenced by her integrity and reputation for honest, ethical and diligent work on behalf of her clients. A successful real estate transaction to Gayle always depends upon the satisfaction of her clients which is why client referrals encompass a large portion of her business. Gayle has been awarded the unique status of Realtor® Emeri...
Read More
A Malibu native who cares deeply about the community, architecture, and the land that surrounds it. Growing up in what she believes to be the most breathtaking 21-mile (used to be 27-mile) coastline has led her on a journey to follow in her family's footsteps and pursue a passion for real estate. Lacey Rose is dedicated to relationship building, selfless service, consistency and discipline. She works extremely hard to keep the buying and selling process streamlined and stress-free. A very wise woman once told her, "a...
Read More